Digital Marketing, Websites, Software Applications
Our experienced team will help your business engage with your customers and make your business more efficient by building effective websites, social media campaigns, search engine standings, and robust software applications.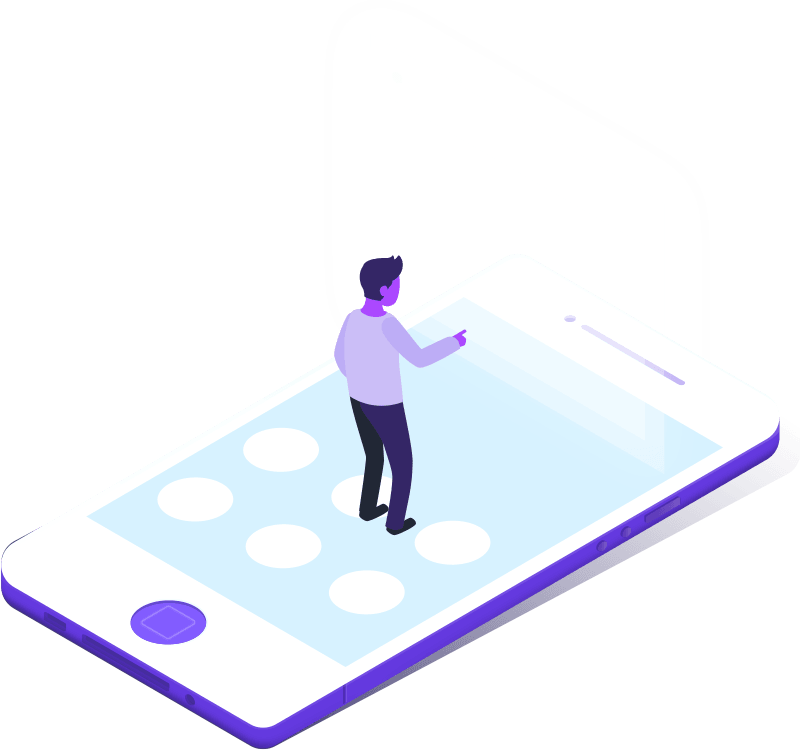 Application development
Let us analyze your business operations and create a custom application to help streamline your operations and increase the value of your team

Productivity
Increase the Productivity of your business

Synchronize
Improve the sharing of information in your business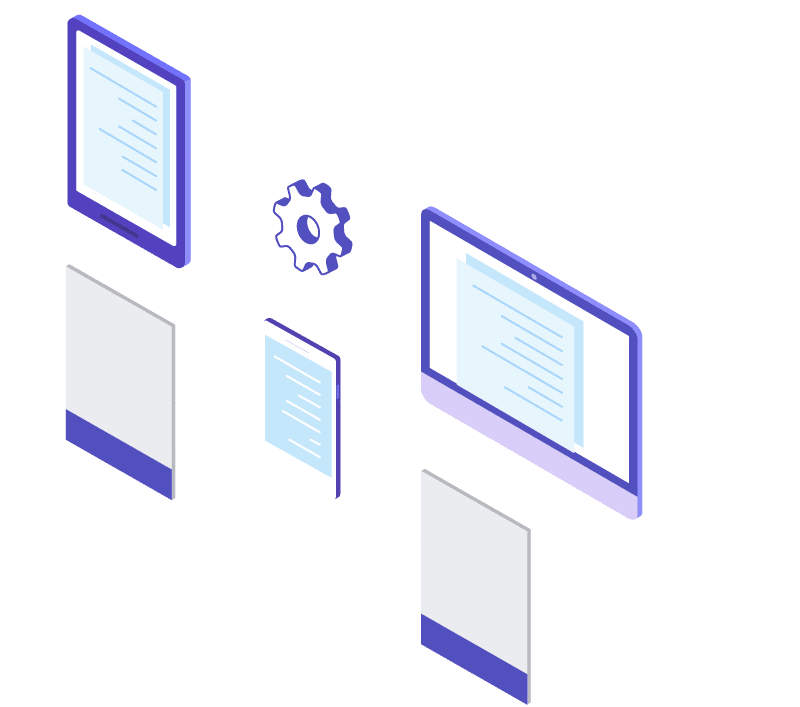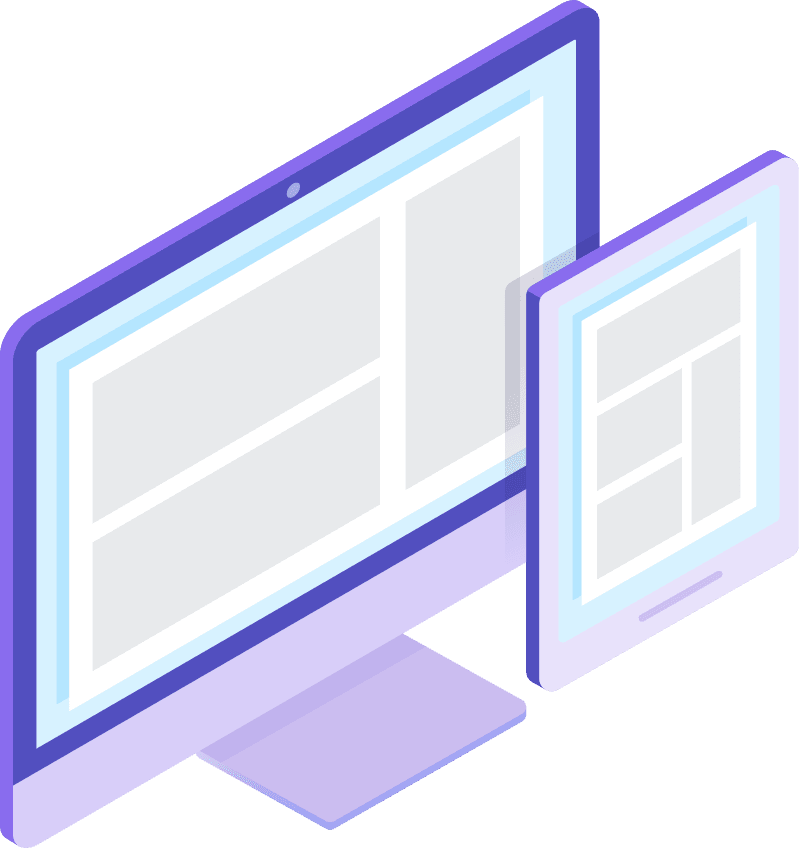 Product Management
We will help you conduct market research, generate product requirements, plan a revenue model, come up with a release plan, and transition to operations.

Timely Delievery
Releasing an MVP to your customer as quickly as possible and creating and executing customer-driven improvements.

Create Results
Ensure product loyalty by engaging with your customers and letting their needs drive future requirements
Digital Marketing Strategies for small to mid-sized businesses.
Growing businesses online is hard and the competition fierce. Let us show you the way by making your brand stand out with a digital presence that is designed to engage your audience and generate leads.

Responsive
Responsive websites that look good on all devices.

Brand Development
For marketing to be truly effective, brand development needs to precede your marketing efforts, and evolve with the brand.

Events
Event Development and Promotion

Search Engine Optimization
Search Engine Optimisation will improve the visibility of your brand. A strong SEO strategy will help you appear at the top of the search engines and therefore will increase customers, customer engagement and leads.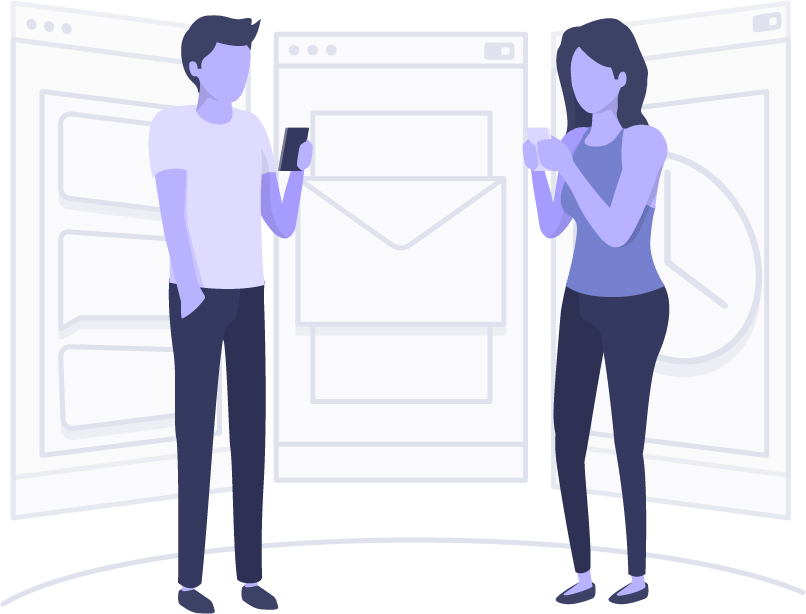 Social Media Marketing
Social media is the best way to increase traffic to your website and brand your business online. Proper Social Media engagement will drive traffic to your website from social site referrals.

Google Adwords
Google AdWords is a great way to quickly reach a target market. Through detailed demographic targeting we can advertise to people who are likely to be your customers. We can base this on location, age, gender, education, income and interests.
Hear what our clients have to say